Parental Feedback
Relationships with our families are paramount to Belmont's success, and our parents engage with us consistently and constructively. At the most recent parents' evening in October 2022, a total of 98% of families met with their child's tutor either in person, or remotely.
We had 84 responses from a parental feedback questionnaire with all responses saying they would recommend us as a school. An analysis of the feedback is provided below.
Parental Feedback October 2022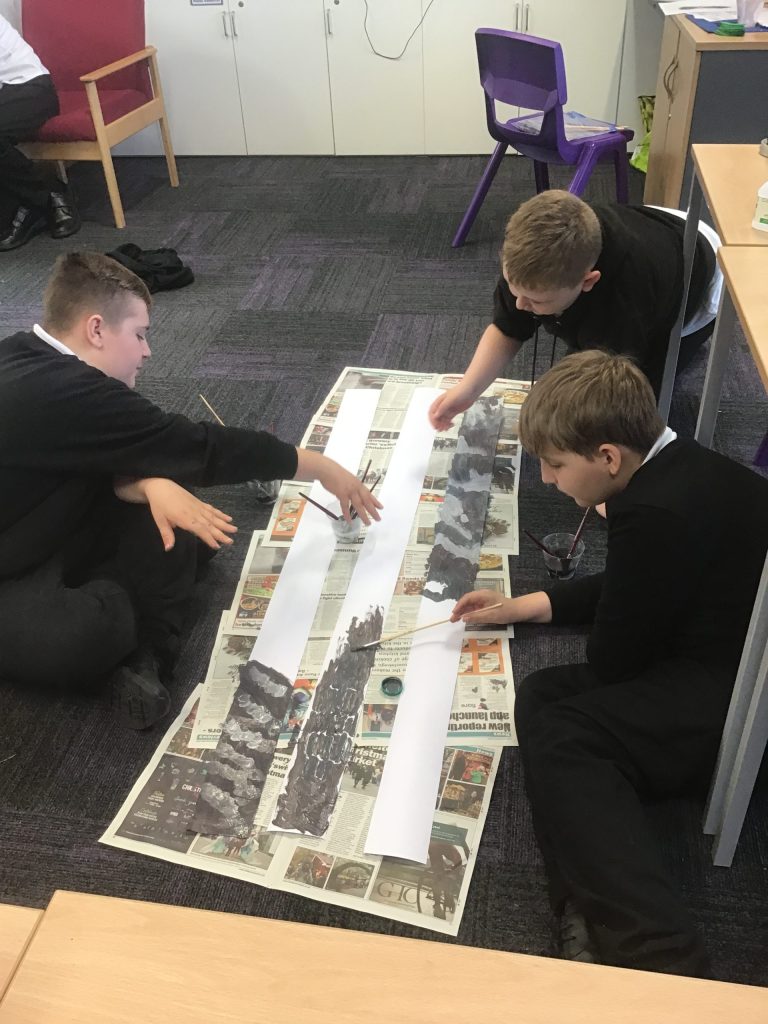 Pupil Reviews
In January we conducted some pupil surveys to gain the student voice on their experience of school. We have been overwhelmed by their experience of school and impressed by their feedback of ways for us to continue to grow and develop.
Pupils have highlighted the teachers, friends, soft play, sensory room, outside play and learning/ lessons as the best bits about Belmont. We are so pleased that they are enjoying so much of school life. They have identified areas for improvement such as outside facilities in secondary and using our Opal knowledge we have highlighted these elements for development. Our first steps will hopefully be to have an allocated swing and trampoline area in Secondary as we do in Primary.
The Primary feedback highlighted that more work would make school even better and we are pleased that they continue to be aspirational for themselves. Another suggestion has been to have a pool and whilst this seems like an impossible suggestion we are exploring as to whether we can get a temporary pool for the summer months to support our swimming offer.
We really value the voice and opinion of the Belmont students and will continue to be proactive in the feedback we receive. Please follow these links for the response data in chart format.