'Outstanding' grade retained
In October 2018 Ofsted undertook a 'short inspection' of Belmont and judged that the school should retain its 'Outstanding' grade.  The grade was reflected across all five judgements of Belmont's provision. This was particularly pleasing as Ofsted has adopted a more rigorous framework and our achievements are even more well-earned.
This is a tribute to the dedication and hard work of our staff team and LAB members, who, true to our school motto, always strive 'to be the best we can be'.
                                                                                                 Extract of the judgement letter from Jen Southall, HM Inspector, to Kevin Day, Headteacher:
"You and your staff are relentless in your resolve to ensure that you provide the very
best quality of education and care for your pupils. The adherence to the school's
motto, 'To always be the best we can be', is palpable throughout the school.
"You and your staff have an absolute belief and determination that every child can and
will succeed. Consequently, pupils thrive in this school. They make excellent
progress from their often low starting points, both in their academic and personal
development."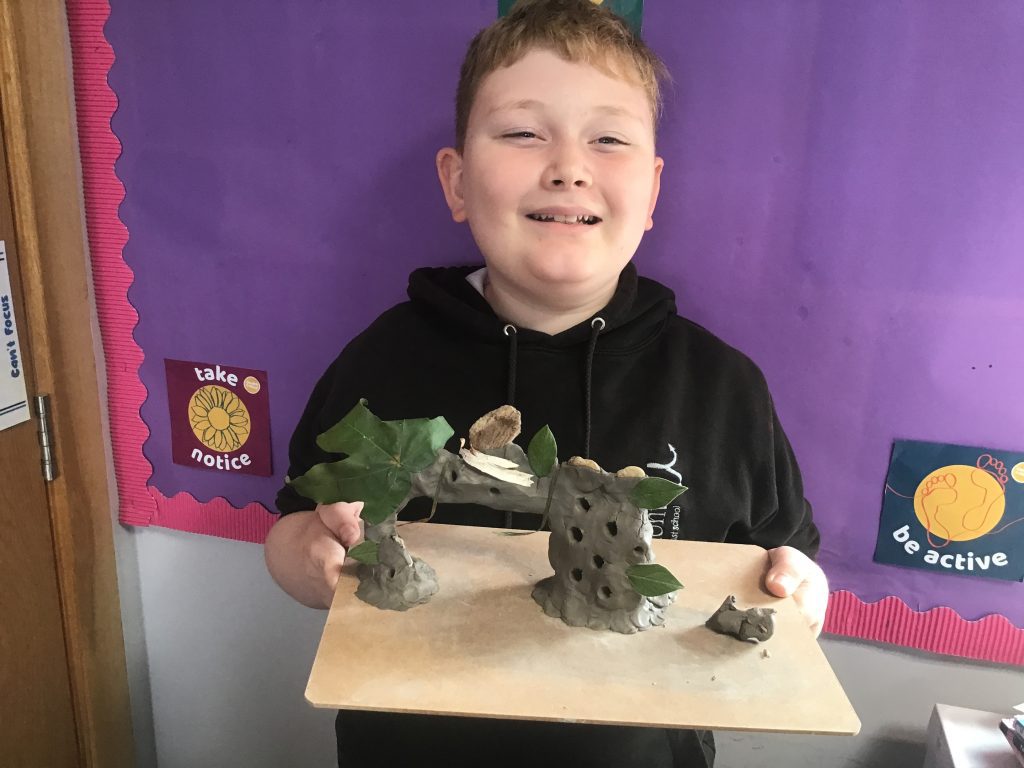 Ofsted Short Inspection of Belmont School - October 2018
Ofsted Parent View
Parent View gives you the chance to tell Ofsted what you think about your child's school, from the quality of teaching to dealing with bullying and poor behaviour. The survey can be completed at any time; you don't have to wait until the school is being inspected.
By sharing your views, you'll be helping our school to improve.
If you would like to complete this short survey online, please visit the Ofsted Parent View website via the link below:
Ofsted Parent View