Weekly Enrichment Sessions
The school offers a wide range of enrichment activities designed to encourage and support pupils to be healthy, stay safe, enjoy and achieve.
A weekly enrichment session invites pupils to choose opportunities to participate and contribute to activities that suit them and their interests. The sessions foster a range of life skills, helping pupils to socialise, communicate, develop fine and gross motor skills, and build creativity and independence. Activities may change each term, and might include:
Sensory activities
Small animal care
Arts and crafts
Outdoor adventure activities
Creative play
Keeping myself tidy and healthy
Our House system encourages team work, with pupils of all ages able to mix and support each other at regular events. Teams are carefully selected to ensure whole school participation and to allow pupils to 'be the best that they can be'.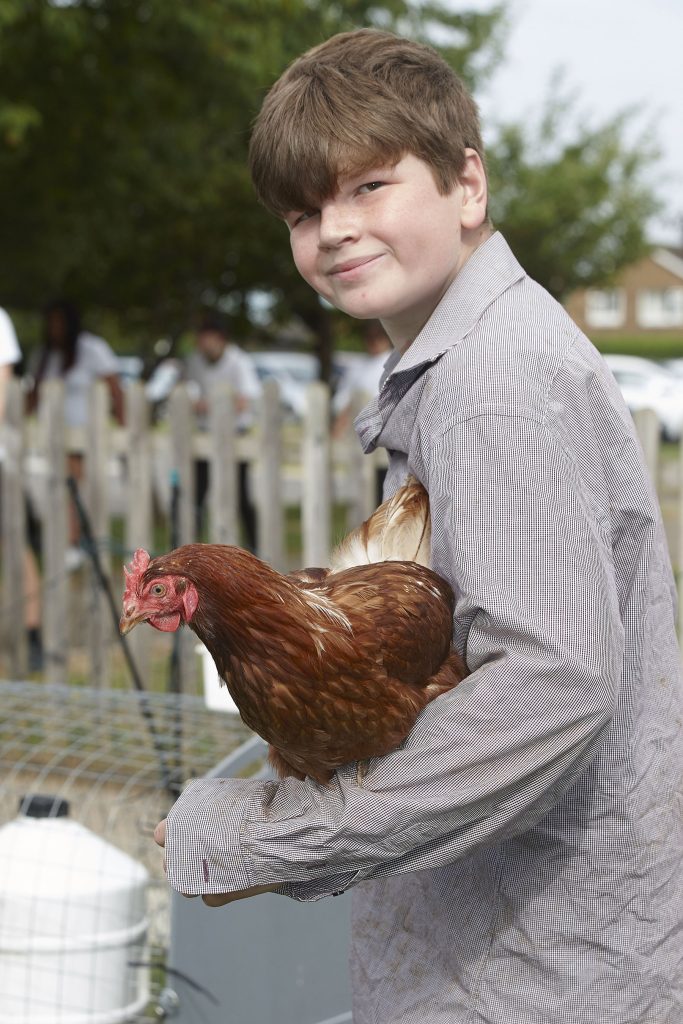 Activities
Online-safety day – a range of hands-on activities to demonstrate and experience e-safety issues and help pupils protect themselves.
Money day – a range of practical activities to guide and build confidence in money matters. This includes workshops run by local banking staff.
Activity Days – three days during the year where pupils are off timetable to explore and demonstrate their talents and skills based on a theme.
International Days – in addition to a global perspective throughout the year as part of the normal curriculum, these days will have a particular focus on Modern Foreign Languages. They are also designed to broaden our pupils' outlook and to learn about other parts of the world and the different peoples, cultures and environments. Activities include workshops, visitors to the school, trips to local educational sites, video conferencing and correspondence with schools in other countries. The emphasis is on engaging pupils through art and craft, dance and performance and practical experience where possible – for instance, sampling food from other countries, speaking and singing in another language, or wearing traditional costume.
Key Stage trips – offer new experiences and opportunities to develop key skills and group work.
Horse Riding – some students who may benefit from riding, are able to use the facilities of RDA (Horse Riding for the Disabled at Cheltenham Racecourse). At RDA children develop good relationships with the horses and practice their balance and coordination skills. Horse riding is a therapeutic alternative to developing pupil's social, emotional and physical needs.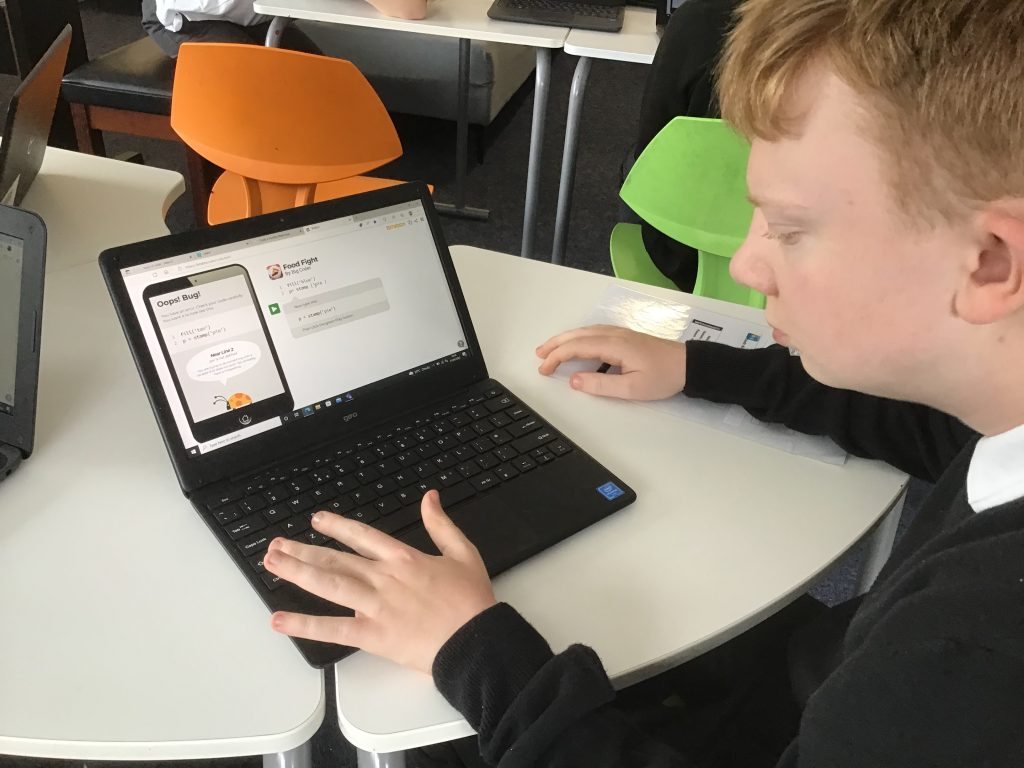 Belmont Choir
Under the leadership of Sian Powell and Georgina McCarthy, Belmont Choir is taking Cheltenham by storm!
Set up during 2023, the small but mighty group of singers have performed not only at school, but also at Cheltenham Town Hall, a Pied Piper event, the Bacon Theatre and at the Montpellier Children's festival. The children, through singing and signing, have grown confident and accomplished, and are delighting audiences wherever they go!