Links with other schools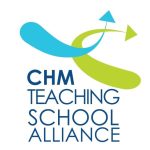 Belmont works in collaboration with the CHM Teaching School Alliance. This alliance identifies and co-ordinates expertise using the best leaders and teachers to:
play a greater role in recruiting and training new entrants to the profession
lead peer-to-peer professional and leadership development
identify and develop leadership potential
provide support for other schools
designate and broker specialist leaders of education.
We also work in close partnership with our neighbouring schools, Bettridge and Bournside, sharing facilities and resources, expertise, and opportunities, and offering support.
Staff often visit other local schools and attend inter school events to share best practice and develop their skills to raise standards and encourage innovation. We have particularly strong links with other special schools and the local Cheltenham education community.
Belmont has recently hosted workshops for school leaders from across the country to share our experience and best practice relating to additional interventions.
Community groups and business
Many local businesses offer placement opportunities for our KS4 students as part of work experience programmes.
In addition, and to enhance the curriculum, Belmont has developed further links with companies and organisations, and arranges numerous visits for pupils throughout the year – for example to supermarkets, safety zone, the local court and places of worship.
St Christopher's Church, in Warden Hill, hosts our annual Christmas Service and the Reverend Gary Grady is a regular visitor to the school, taking part in special assemblies and celebrations.
We are also delighted to work closely with community groups who use the Belmont site for inclusive activities out of school – including accessible cycling specialists Goals Beyond Grass.
In the meantime, Belmont continues to work closely with Gloucestershire County Council to provide respite care for SEND children during school holidays, and also runs a monthly drop-in session for families with children who have autism or autistic traits.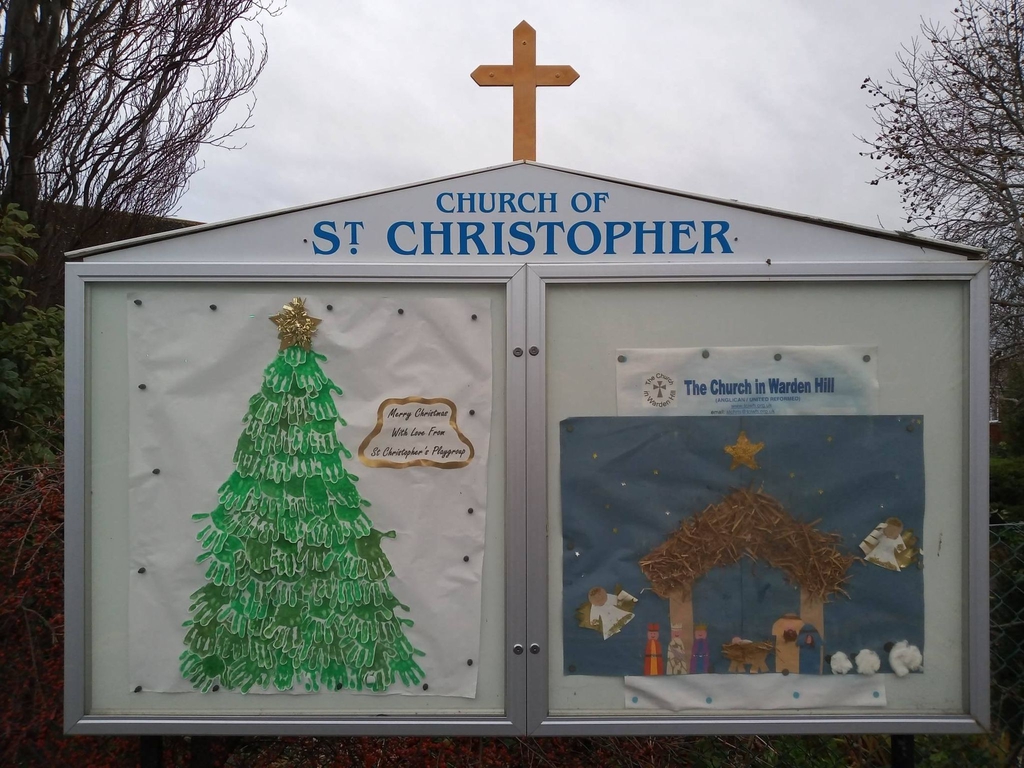 Charities and Fundraisers
We are always very grateful for the support of charitable organisations such as the Rotary Club, which offers much-needed support for school trips and events, and Wooden Spoon, which has made generous donations, helping to fund a large climbing frame for secondary pupils.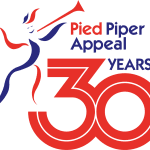 The Pied Piper Appeal is a huge supporter of Belmont and Gloucestershire's other special schools, having donated many thousands of pounds through its dedicated fundraising, and making a world of difference to children with learning difficulties and physical disabilities across the country.
And Belmont also seeks to 'give back', holding sponsorship events and charity fun days for both local and national charities, including Pied Piper, Children in Need, Red Nose Day, and Just Like Us.
Local supermarket community champions
We are immensely grateful for the continuing support of our local supermarkets! until very recently, our Morrisons' Community Champion was the wonderful Andrea, who delivered Easter eggs, pizza making kits, helped our vulnerable families and so much more. We were sad to say goodbye to Andrea at Easter, but excited to welcome Kelsi to this important role!
In the meantime, ASDA's Community Champion, Dawn popped into school last term to present F@B with an amazing £500 cheque as winners of their green token scheme! Thanks to everyone who voted for Belmont!