Key Stages 3 & 4
Welcome to  Secondary! A lively hub of energy, positivity, friendship and outstanding learning for our students aged between 11 and 16 years.  In this incredibly supportive setting, and in small classes of between eight and 11 pupils, our young people develop skills across both the core curriculum and foundation subjects.
Learning and progress is aspirational, and we support the children in realising their academic and creative potential. The foundation subjects are taught as separate subjects by specialist teachers, with the exception of Modern Foreign Languages which is integrated throughout the curriculum and additional activities. All of the foundation subjects are taught to pupils up to Year 9.
Driving our practice is a commitment to strong relationships with every student, built on trust and respect. Our classroom circle times focus heavily on developing relationship skills for life, including patience, tolerance and understanding – equipping pupils for their eventual transition from Belmont
Secondary consists of 11 inspiring classrooms, a large hall, intervention rooms and extensive outdoor play areas and facilities linked with our OPAL approach. The students also have access to our state-of-the art softplay centre.
If you would like to find out more about the secondary department please join one of our open day tours.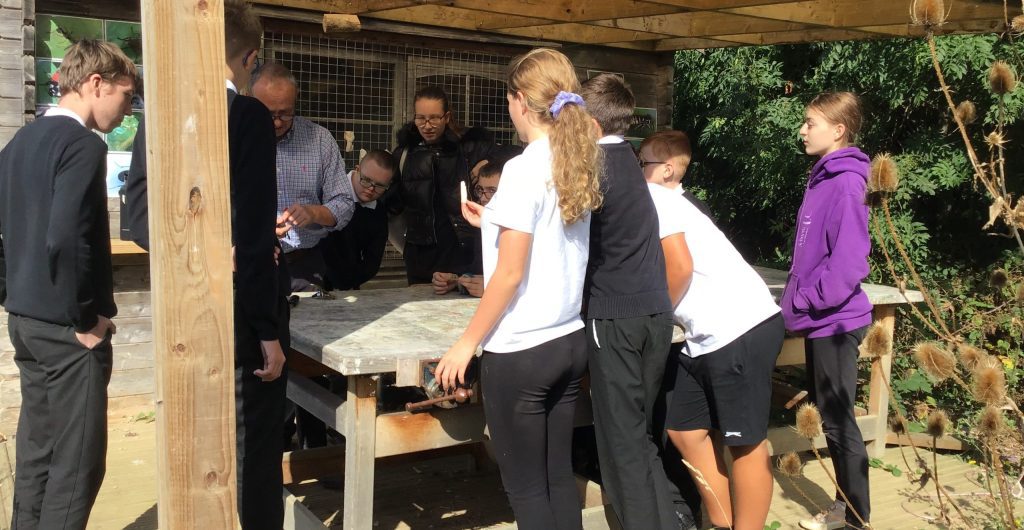 A message from the students!
High energy, creativity and a focus on being the best we can be! That's our Secondary School – otherwise known as Upper School. We have 11 classes, and it's here, with our dedicated tutor teams, that we study our core curriculum subjects, and also have many opportunities to explore other topics that are of interest to us.
Our enrichment sessions range from sport to caring for small animals – we have a turtle, rabbits, and chickens that we take responsibility for. Every student has specialist interventions, depending on what we need to work on, and there's lots of guidance to help us take care of our own wellbeing and mental health (Belmont has is famous for its special mix of chat and hot chocolate).
In this vibrant environment, we welcome visitors for talks, take daytrips to great places like SkillZone, the Cathedral, and the Wildlife Park, and hang out together over a game of pool at breaktimes. Most importantly, we build friendships and skills to support us at Belmont, and beyond.